Our publications
Find all our publications, conferences and press articles below.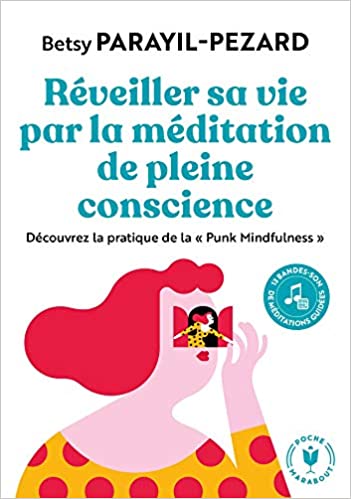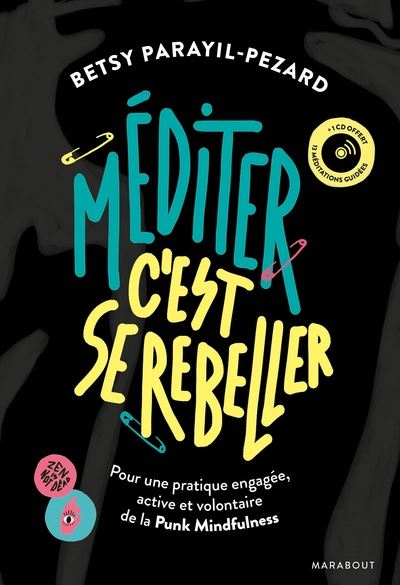 Mindfulness is a state of consciousness that arises when you turn your attention, intentionally and without judgment, to your experience as it unfolds.
"Punk Mindfulness creates a different outlook on things. In one way, mindfulness is just an effort to be more present to one's own life. I have often seen people doing yoga or meditation practice, without making a connection to their daily lives. One of my goals is precisely to create this connection and show leaders that they already have all the keys. Their very own keys. "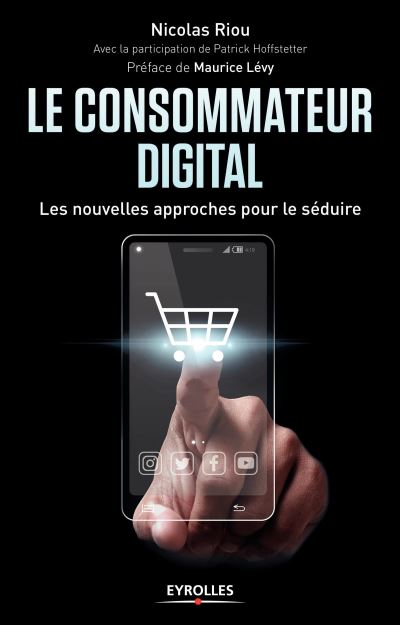 Complex and sometimes contradictory, today's digital consumer is difficult to understand, and even more difficult to attract. Co-written by Patrick Hoffstetter and Nicolas Riou, founder of the research firm Brainvalue, with a foreword by Maurice Levy, this book offers a journey into the heart of the digital economy a draws the outline of the modern consumer, while expanding on several examples of new marketing strategies.
Check out videos featuring Betsy Parayil and Patrick Hoffstetter
Patrick Hoffstetter
McKinsey Chief Marketing & Sales Officer Forum event in Barcelona on building a digital corporate culture
Events with Connection Leadership
Business Bay Club
Forum pour les dirigeants en Normandie
Grand Panorama
Leadership, le rêve inexploré
Connection Leadershipdans on press
Find our latest articles below.